.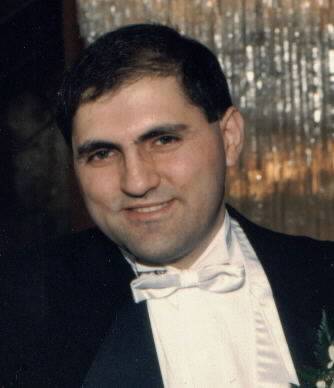 Hazlet Office Eatontown Office
966 Hwy 36 142 Hwy 35, Suite 106
Hazlet NJ 07730 Eatontown NJ 07724
Office Phone: (732) 847-3461
Office Fax: (732) 284-4272

Office Hours: Monday and Thursday, 8 a.m. to 5 p.m.
Notice and disclaimer
1. Unless otherwise specified, the materials on this website are directed as solely at those who are seeking information about specific disease processes. The Innovative Vascular Health group makes no representation that any information, product or service referred to in the materials on this website are appropriate for use, or available, in other locations. Those who choose to access this website from other locations are responsible for compliance with local laws if and to the extent local laws are applicable.
2. Unless otherwise stated, this website is for information only. The Innovative Vascular Health group has used all reasonable care and skill in compiling the content of this website but makes no warranty as to the accuracy of any information on this website and cannot accept liability for any errors or omissions. Sometimes we include content featuring or graphically representing medical or surgical procedures, which are only ever provided for educational or informative purposes. Given the graphic nature of the content, parents are advised not to allow their children to browse this site and it should not be accessed by anyone under the age of 18.
3. The Innovative Vascular Health group shall not be liable to any person for any loss or damage that may arise from the use of any of the information contained in any of the materials on this website. The information contained in any such materials is not intended nor implied to be a substitute for professional medical advice nor is it intended to be for medical diagnosis or treatment.
4. Material appearing on this website will include advertising and other material submitted by parties other than The Innovative Vascular Health group. This website will also provide links to other websites operated by advertisers and third parties. It is the responsibility of these third parties to ensure that such material and such websites comply with all relevant laws and regulations. To the full extent permissible by law, The Innovative Vascular Health Group disclaims all responsibility for any error, omission or inaccuracy in such material or its failure to comply with the relevant laws or regulations.
5. If you require any further information you may call our office at (732) 847-3461.
How can you reach us?
To speak with a staff member, call between 9 a.m. to 5 p.m., Monday through Thursday.
Phone: (732) 847-3461.