.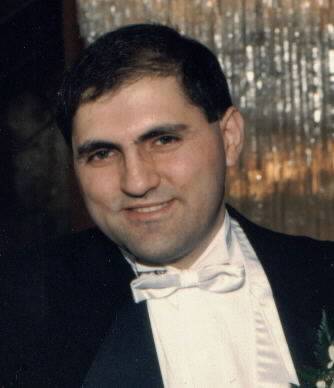 Hazlet Office Eatontown Office
966 Hwy 36 142 Hwy 35, Suite 106
Hazlet NJ 07730 Eatontown NJ 07724
Office Phone: (732) 847-3461
Office Fax: (732) 284-4272

Office Hours: Monday and Thursday, 8 a.m. to 5 p.m.
These are some kind letters from patient's we have helped and organizations I support in our community.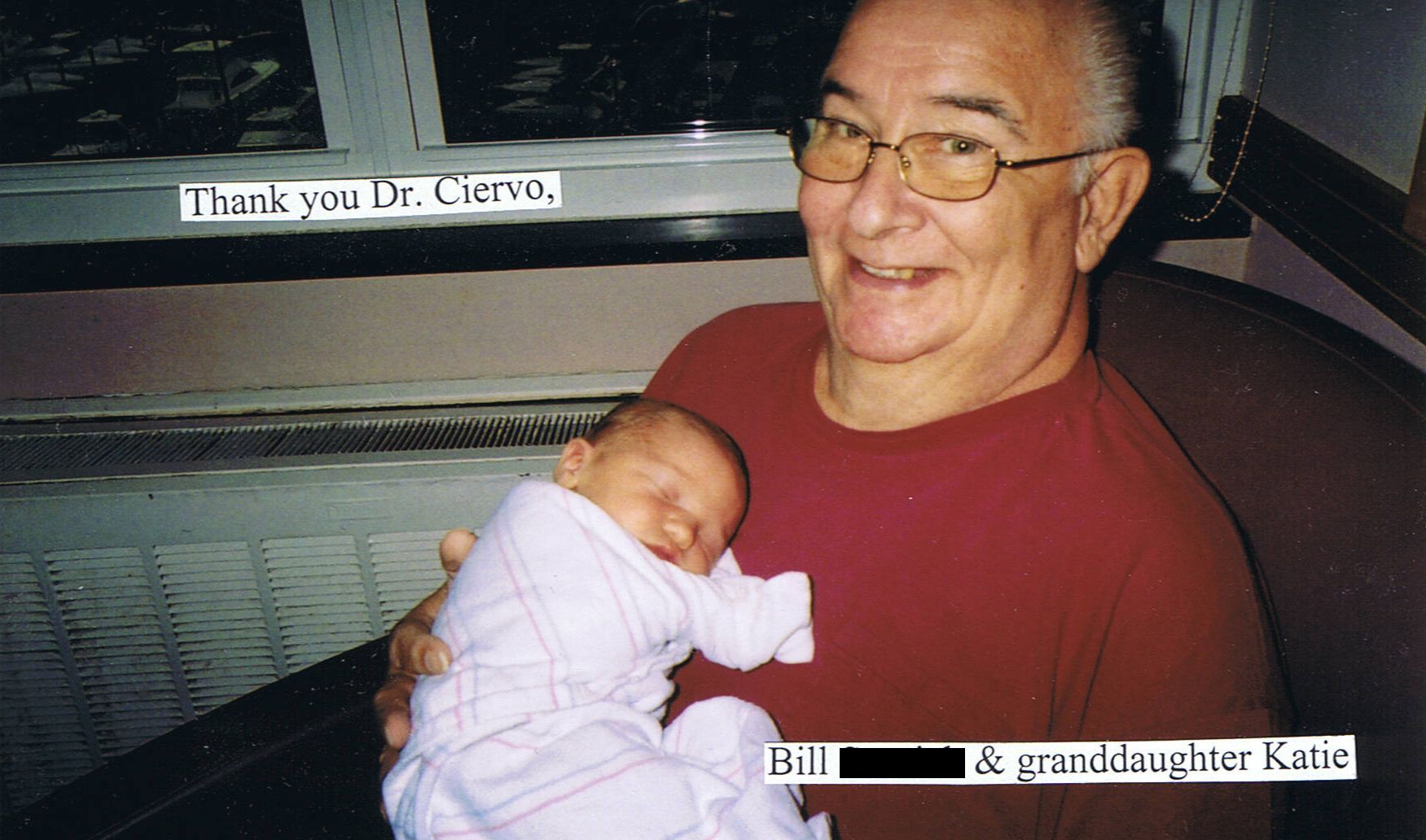 I support St. Joseph School in Hazlet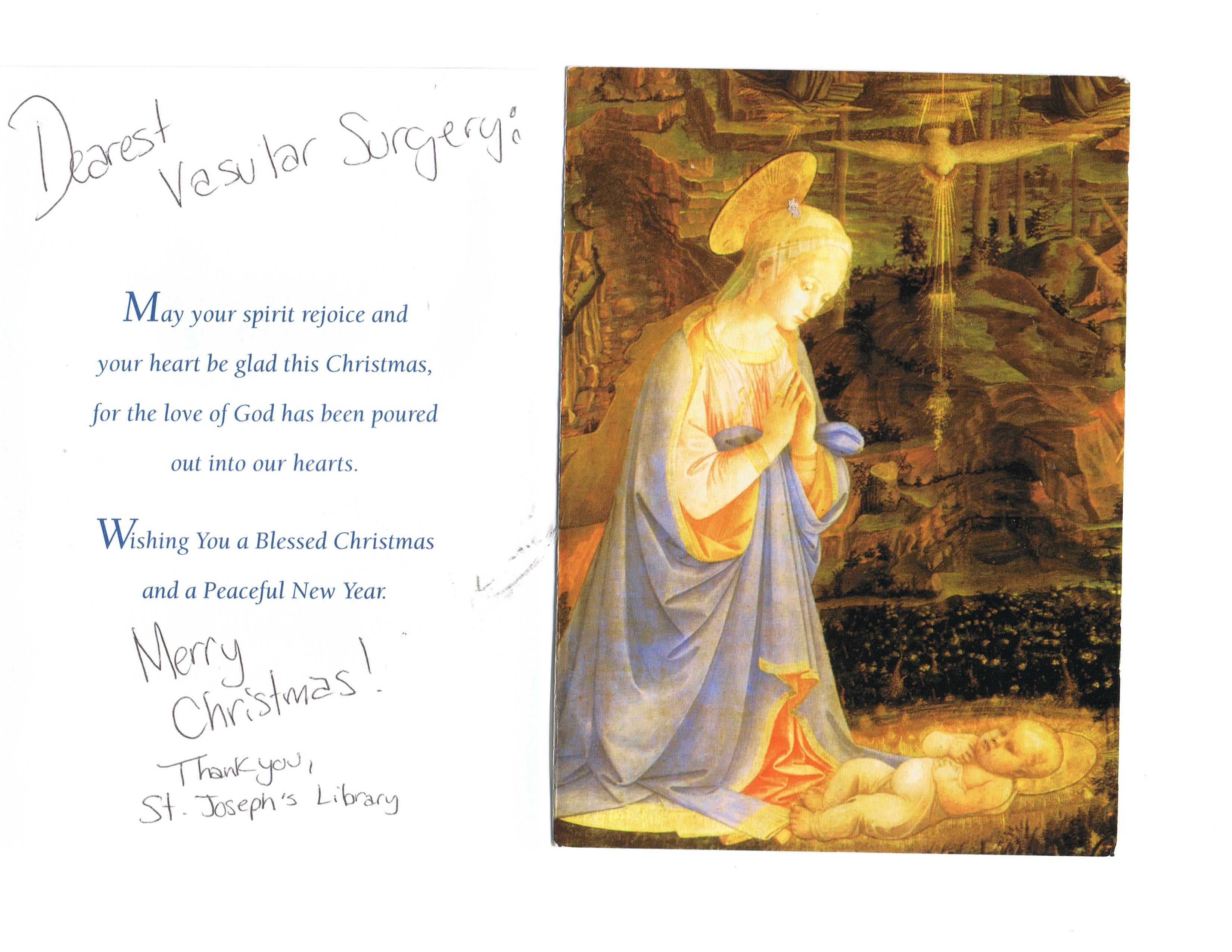 I support the SUNY Health Science Center at Brooklyn
How can you reach us?
To speak with a staff member, call between 9 a.m. to 5 p.m., Monday through Thursday.
Phone: (732) 847-3461.